Year 5 Sycamore Class 2020 - 2021
Mr James
Welcome to Year 5!
Mr James and Mrs Ablett!
Welcome to year 5! I hope you find our class page useful and enjoy discovering all the new things we have learnt.
To get in contact with the class please email:
sycamore@whitbyheath.cheshire.sch.uk
This half term we will be looking at the Anglo-Saxsons and the Vikings, in particular focusing on their homes and settlements. Our class text linked to this in English is below;
Arthur and the Golden Rope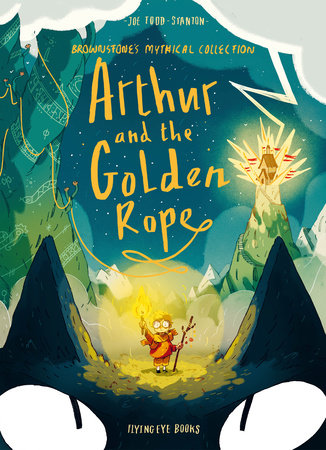 Reminder:
Our homework will be set using the app SeeSaw. For your child to use Seesaw, the app needs your child's name in order to be able to associate work like their photos, videos or voice recordings with their account. Seesaw only uses this information to provide the service and doesn't advertise in Seesaw, create profiles of students, or share or sell your child's personal information or journal content.
Under the General Data Protection Regulation (GDPR), in order for your child to use Seesaw, school must get your consent. We ask that parents/carers email school on help@whitbyheath.cheshire.sch.uk to give your written consent.
We will need you to email:
· Your child's full name
· Their year group
· Their class name
· Your written consent that they can use Seesaw.
Once we have received your email and consent, we can then email you back with your child's QR code/home learning text code and information.
If you require paper versions of any pieces of work set on Seesaw, please speak to your child's class teacher and they will sort this for you.
Mr James
Autumn 1
PE days
Our PE days are now Wednesday and Friday, please come in in your PE kit for the day and ensure you are wearing the correct kit!

SeeSaw
Seesaw is our new virtual classroom, we will be using it in school and at home. Teachers are able to set work, mark, leave comments and make announcments about school on here. All parents need to give permission for children to use the app.
We will be using this app to set english based homework every week and maths homework on alternative weeks with mathletics.
Reading
- Reading at home should be done as frequently as possible. Children should bring their reading book and reading record to school every day and take them home each night.
-Bug Club is an exciting online reading resource with interesting books and reading activities. Your child knows their password and how to use the different resources on there.
Maths
- Mathletics is updated regularly with tasks. Children know their login username and passwords but can check with me. They should login and complete their assigned tasks before progressing on to Live Mathletics...let's see how many points we can get! Click on the logo to go there now!
A fantastic app/ website that lets us battle each other and test our times table knowledge, each child has been given their own individual login and can play individual games and try to beat their score or challenege others from all over the world in a safe environment. This has had a positive impact on our times table knowledge in school.
Files to Download
Year 5 Sycamore Class: News items
There are no News items to display
Year 5 Sycamore Class: Blog items
There are no blog items to display
Year 5 Sycamore Class: Display work items
There are no Display work items to display
Year 5 Sycamore Class: Events items
There are no Events items to display