School Ambassadors
We believe that the more involved a child is in their learning then the more effect their learning is. For this reason, we value all opinions from all children from all year groups. We are keen to take on board any points raised by our school ambassadors.
The roles our ambassadors have in school vary from helping out around the school, finding innovative and exciting ways to fundraise, finding ways to communicate important messages across bubbles, attending important meetings, helping the school run smoothly at play times and lunch times and many more important activities.
This year, we need our ambassadors more so than ever.
We hope you enjoy our updates from:
Thank you so much for all of your support so far.
Rainbow Day- Tuesday 3rd May
We celebrated and said 'Thank You' to the NHS by wearing rainbow-themed, colourful clothing because many of our children remember seeing rainbows everywhere during lockdown. The aim of creating those colourful pieces of art, which started during lockdown, was to make others smile and signify hope in our communities, which is an on-going, great reminder to follow light in dark times within our school community.
Red Nose Day & World Down Syndrome Awareness Day- Friday 18th March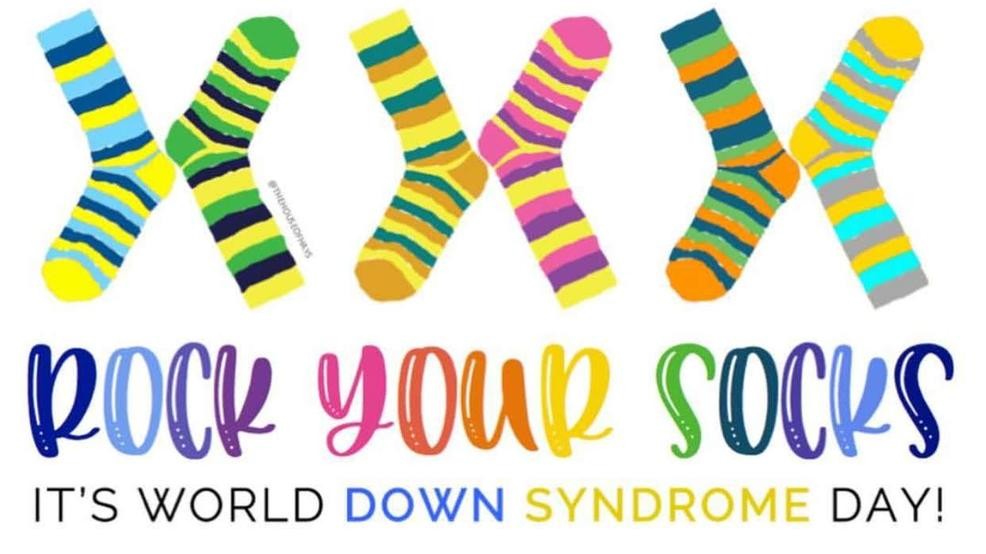 We decided to combine our support of these two important charities this year after one of our Year 6 pupils requested support for the Downs Syndrome Association UK charity which is a charity very close to his and his family's heart. Our School Ambassadors worked closely with this Year 6 pupil to prepare an assembly for all classes which they then shared in school to raise awareness about Downs Syndrome and how this charity helps children and families across the country. We raised over £200 for the charity!
Children in Need- Friday 19th November
On Friday 19th November the student ambassadors organised a non-uniform day to raise money for Children in Need. The student ambassadors also confidently begun the week with an informative assembly to tell the children about the charity and why it was so important. Additionally, throughout the week the ambassadors helped to organise activities for anti-bullying week.